Hello and Happy Valentine's Day to all!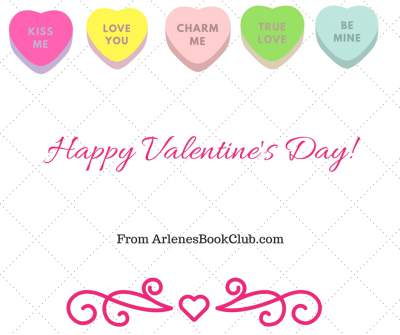 Valentine's day is a special day to show your loved ones how much you love them, so why not ditch the chocolates and flowers and get them something different?
Just kidding!  We love flowers and chocolates any time of the year!
We all like to be showered with love, not just on Valentine's day. So if you don't have anything ready to go in terms of presents there are many alternatives. Gifts are only a token of your love…
Doing something special and making the effort to show how much you appreciate the other person is a good way to show how much you love them. Why not cook a nice meal and celebrate?
Happy Valentine's Day!
Check out the bestselling books, which are great Valentine gifts for your avid readers!
I would love to hear what your plans are for Valentine's day and what valentine gifts are you bestowing on your loved one!