Please join us in reading Luckiest Girl Alive by Jessica Knoll for our suggested monthly read.

We will be reviewing Luckiest Girl Alive along with our book club discussion questions for August 31st, 2017.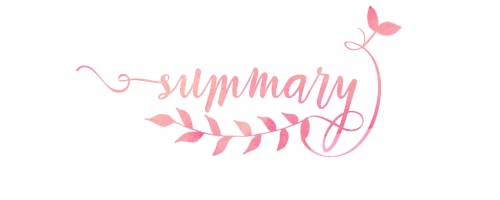 HER PERFECT LIFE IS A PERFECT LIE.

As a teenager at the prestigious Bradley School, Ani FaNelli endured a shocking, public humiliation that left her desperate to reinvent herself. Now, with a glamorous job, expensive wardrobe, and handsome blue blood fiancé, she's this close to living the perfect life she's worked so hard to achieve.

But Ani has a secret.

There's something else buried in her past that still haunts her, something private and painful that threatens to bubble to the surface and destroy everything.

With a singular voice and twists you won't see coming, Luckiest Girl Alive explores the unbearable pressure that so many women feel to "have it all" and introduces a heroine whose sharp edges and cutthroat ambition have been protecting a scandalous truth, and a heart that's bigger than it first appears.

The question remains: will breaking her silence destroy all that she has worked for—or, will it at long last, set Ani free?
From hardcover version, 338 pages, copyright 2015, publish by Simon and Schuster.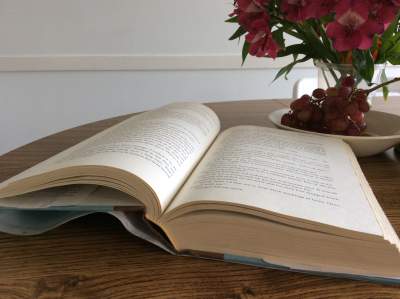 Praise for Luckiest Girl Alive:
People (Book of the Week) says, "The perfect page-turner to start your summer."
Publishers Weekly says, "A knockout debut novel . . . completely enthralling . . . devilishly dark and fun."
The Huffington Post says, "One of 18 Brilliant Books You Won't Want To Miss This Summer."
I am looking forward to reading this exciting book!