Wishing all our readers a Merry Christmas, and for those that do not celebrate it, Happy Holidays!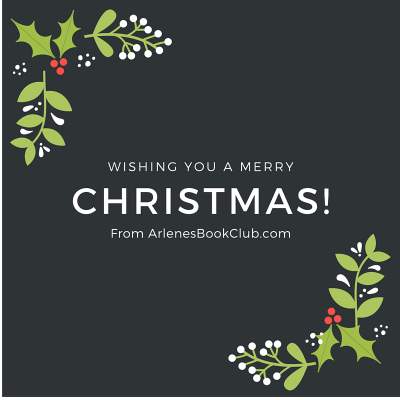 The Holidays can be a lovely time to celebrate with friends and family but it can also be stressful as well.
So we are winding down here and taking the time to enjoy the festivities around this time of year.
I am looking forward to having Baileys on the rocks and playing cards with my family, as well as catching up with old friends from high school!
We will be back soon with more reviews on books that we have read, book club discussions questions and our monthly picks.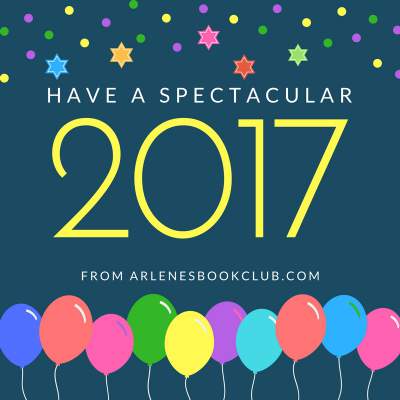 Merry Christmas and Happy New Year!
As always, pop in to Arlene's Book Club, have a coffee and chat at the Coffee Shop, check out reviews  or discussions on books. We'd love to connect!