Please put your comments for The Art Forger book club questions in the comments area below:
1.  How did B.A. Shapiro's portrayal of Claire make you feels toward her? Are you connected to Claire as an artist?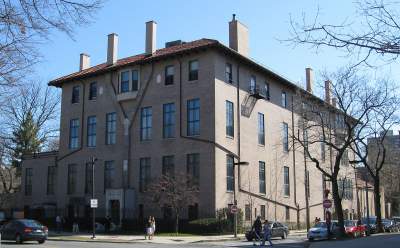 2. The Art Forger is based in Boston, MA. How does B.A. Shapiro use the city as a nod to Claire's state of mind?
3.  At the end of the novel, critics are praising Claire's art work. What makes Claire's work suddenly so sought after? Has Claire's celebrity helped increase the value of her work?
4. After reading The Art Forger book, would you recommend it? Explain why.
If you have other thoughts that The Art Forger book club questions did not ask please feel free to share your thoughts below.
Check out our review of The Art Forger!
See other Book Club Discussion Questions.